OUR MISSION
Our mission is to be the most guest-centric automotive group.
We take our group mission to heart. We are here to serve you!
OUR VISION
We take the Acura motto and make it personal. Less Talk. More Drive. Time is a valuable commodity. We value your time above all. We strive to accelerate your purchase process to be as efficient and straightforward as possible. We achieve this by focusing on transparency, convenience, and of course, speed. We are here for you to follow through and take the extra step.
WORLD CLASS DEPARTMENTS
YOU CAN COUNT ON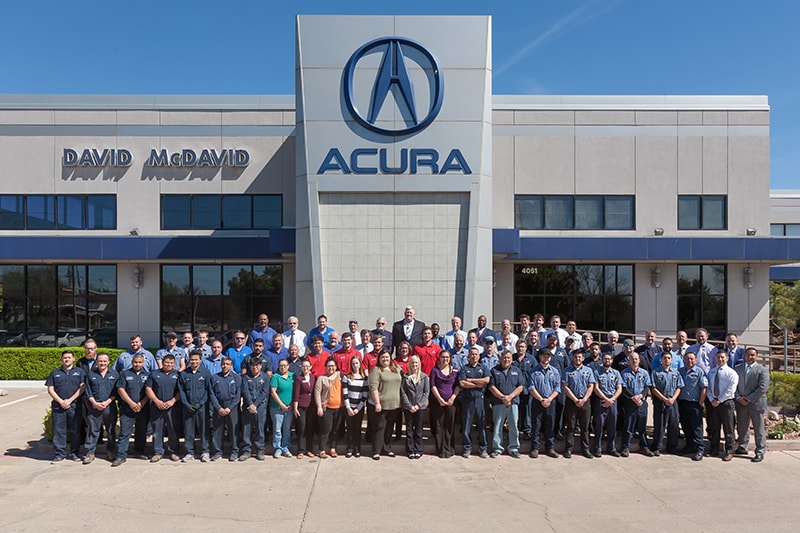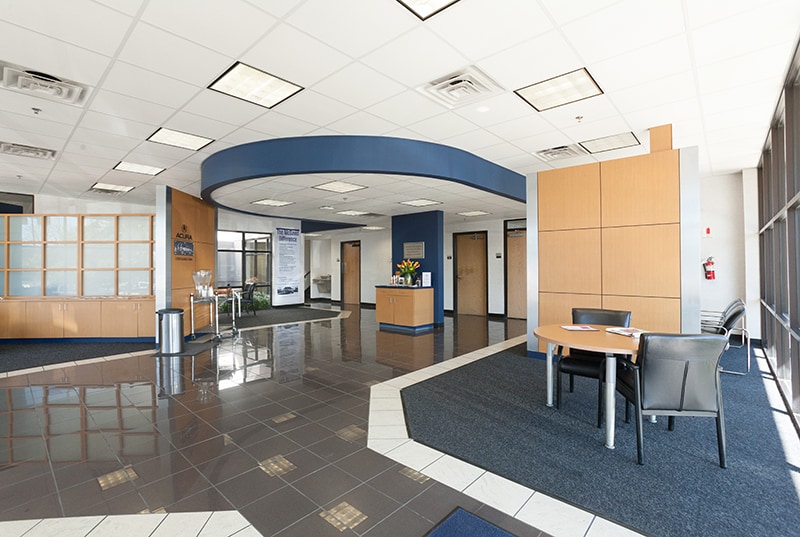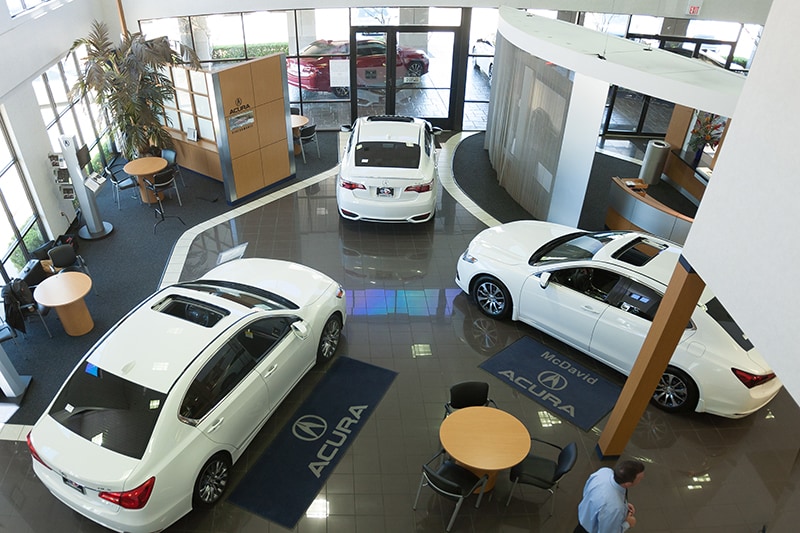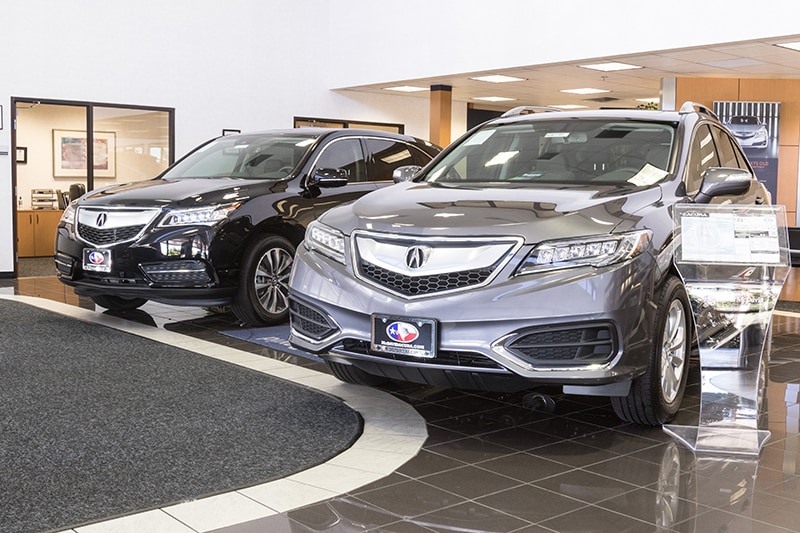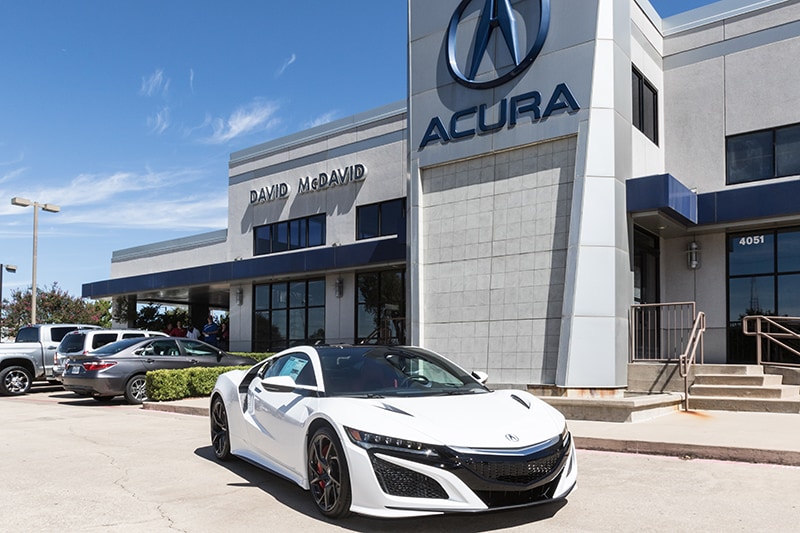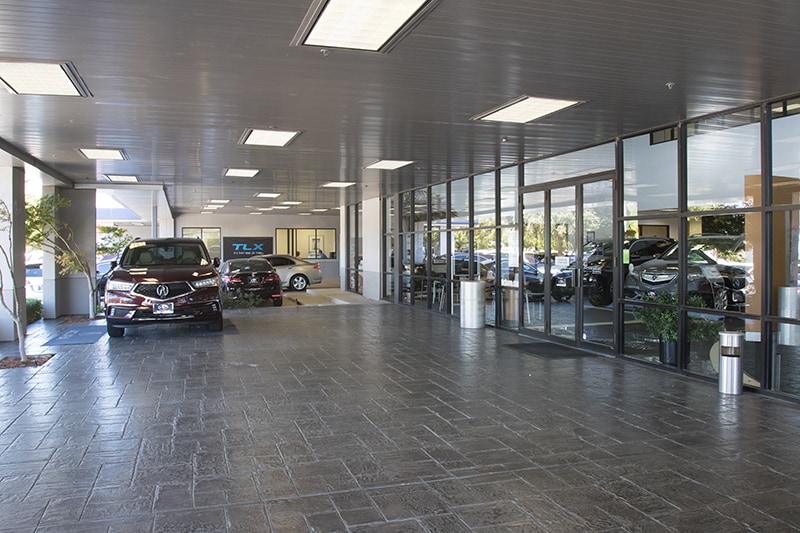 LEARN ABOUT THE DREAM TEAM
IT'S ABOUT CULTURE
Hello there! My personal goal as the leader of this fine team is to develop a world class sales and service experience that creates meaningful relationships to make you a customer for life. Want to talk to me directly?
Contact Me Here
Apollo Chang, General Manager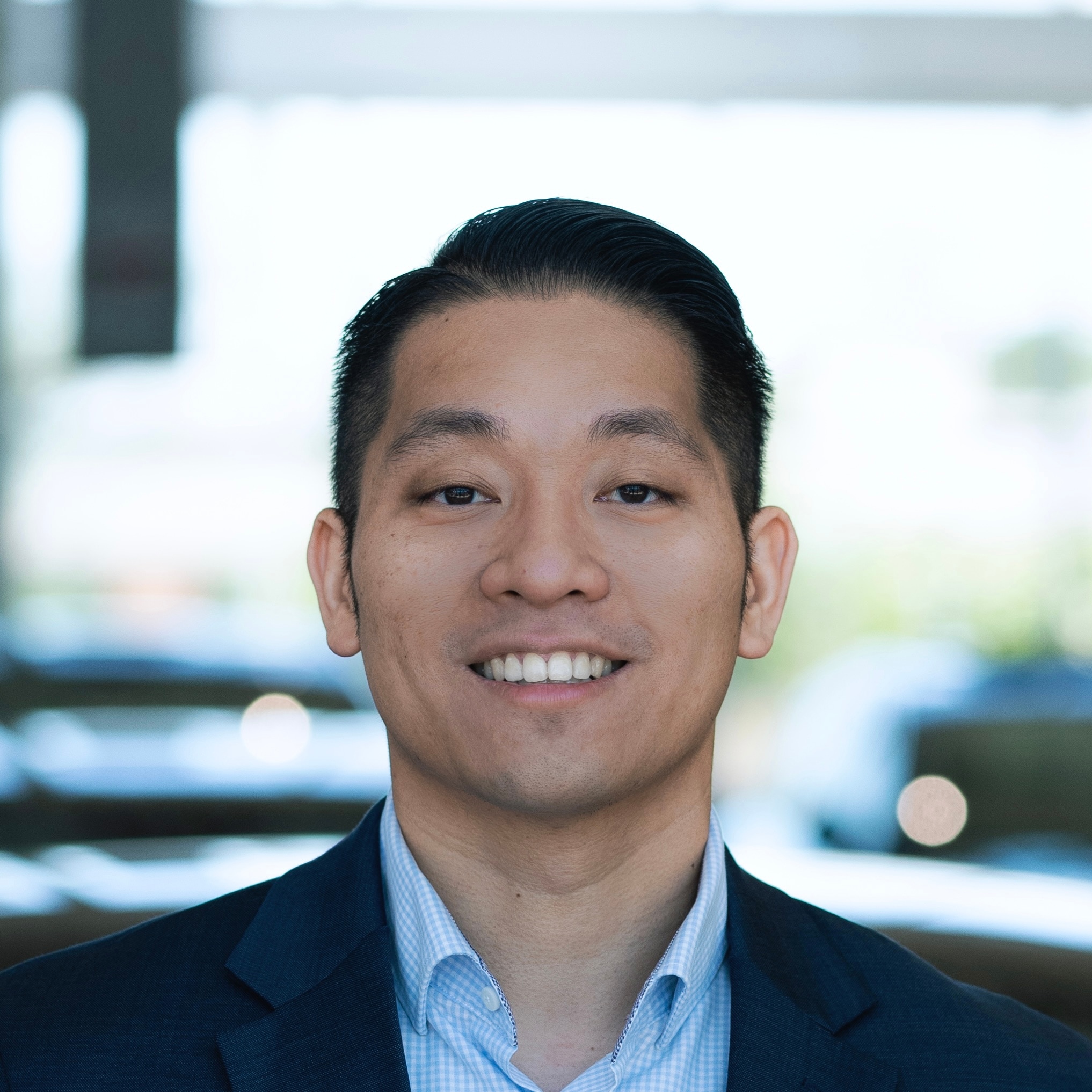 What are others saying about us?