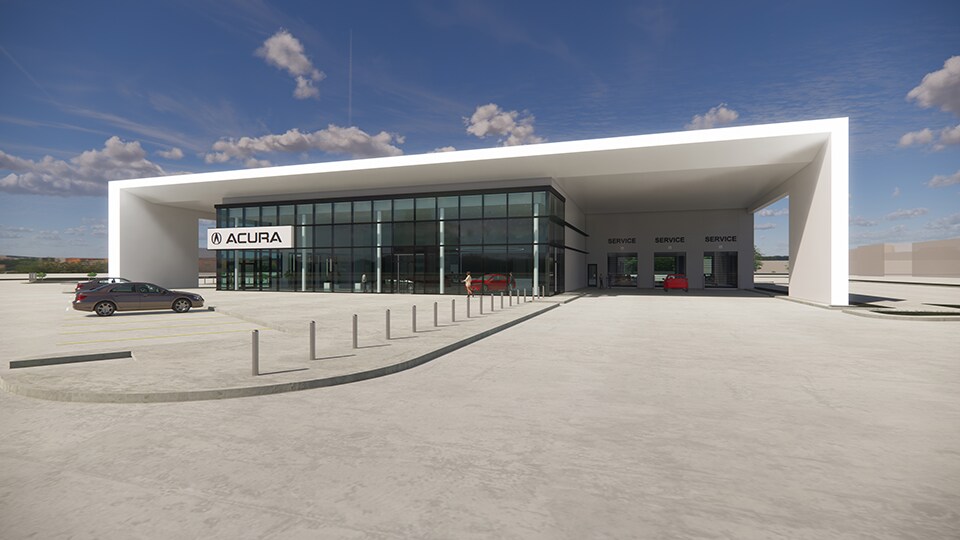 We are moving to a new state of the art facility!
We pride ourselves in providing the most luxurious and comfortable experience to all of our guests. We'll be happy to host you at our new location next month at the address below. Stay tuned!
6125 Dallas Parkway
Plano, TX 75024
We're moving this September.
Soon, you'll find our showstopping selection and Acura-Certified service at a brand new facility. It's less than eight miles away, and brings Acura drivers a whole new level of performance. See you there.