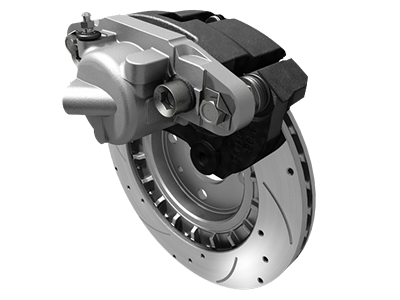 Brake Fluid Service
Here at David McDavid Acura in Plano, Texas we offer brake fluid changes to fit your vehicle's needs.
Compare Prices
| | David McDavid Acura Plano | | | | |
| --- | --- | --- | --- | --- | --- |
| Auto Service | $89.95 | | | N/A | |
Customer Reviews

Brake fluid is important for safe driving, and the level should be frequently checked, as well as, being replaced. Many places recommend changing the brake fluid every three years or so for preventative maintenance. Water contamination can happen to brake fluid, which puts your vehicle in a dangerous situation. Water in the brake fluid can make parts corrode, and it may make your brakes react slower than they should. By having your brake fluid changed you reduce the risks of fluid related brake failures, extend the life of your brake system, and save yourself money.

David McDavid Acura has a professional service staff well qualified in the maintenance of your vehicle. They provide all levels of service, including brake fluid changes. Our experienced service staff is accustomed to working on all makes and models of vehicles.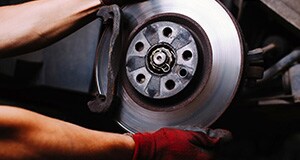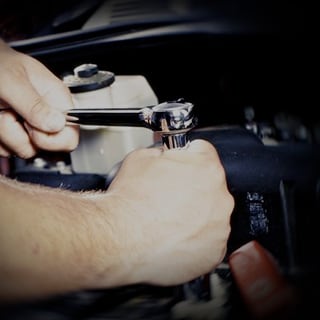 David McDavid Acura Plano
4051 W. Plano Parkway, Plano, TX 75093
Serving
Plano, TX

,

Dallas

,

Irving

,

Frisco

,

Ft. Worth

Brake fluid is not something you should use and aftermarket version of, that's why at David McDavid Acura uses all OEM (original equipment manufacturer) parts in our services. It's best to use the OEM brake fluid specified by your car's manufacturer to ensure your brakes perform at their top condition. Brake fluid needs to meet a minimum DOT 3 or DOT 4 specification, but even if an aftermarket brake fluid does, it doesn't mean it can tolerate moisture well or prevent corrosion and protection as well as OEM brake fluid.
Brake Fluid Service
Make sure to stop by David McDavid Acura in Plano, Texas, so our experiences team of service professionals can assist you in your vehicle's service needs. We offer a wide range of services for all makes and models. We also use all OEM parts instead of aftermarket to ensure the best performance and safety for your vehicle.