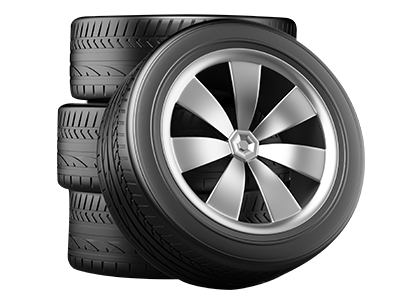 Tire Services
David McDavid Acura Plano offers a wide variety of services to assist your vehicle's needs, including tire replacement.
Compare Prices
| | David McDavid Acura Plano | | | | |
| --- | --- | --- | --- | --- | --- |
| Auto Service | Meet or Beat | | | | |
Customer Reviews

When your car needs new tires it's an important job to make sure they are changed correctly for the safety of your vehicle. The average tire handles around 40,000 miles, but a number of different factors can affect your tires. Age, wear, road conditions, climate, driving habits, improper usage, and neglecting to maintain your tires can lead to you needing ones. By putting off the very important task of having your tires replaced you can endanger the safety of anyone in your vehicle. Worn out tires can cause an increase in hydroplaning and can even lead to a tire blow out.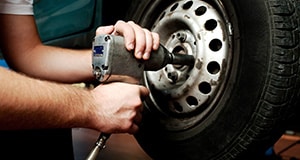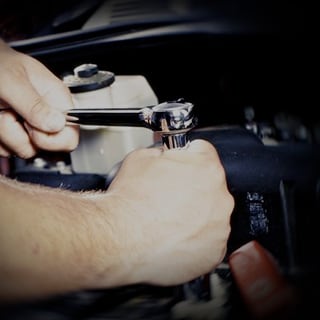 David McDavid Acura Plano
4051 W. Plano Parkway, Plano, TX 75093
Serving
Plano, TX

,

Dallas

,

Irving

,

Frisco

,

Ft. Worth

Here at David McDavid Acura Plano our team of service technicians are certified professionals. Although our professionals specialize in Acura vehicles, they are accustomed to working on all makes and models of cars. Our experienced service center will make sure to help assist your needs to handle your vehicle repairs so you are satisfied with your vehicle's maintenance and have it completed in a timely manner.
Tire Services
OEM (Original Equipment Manufacturer) parts are used at David McDavid Acura Plano to ensure the safety of your vehicle. OEM tires are more reliable for your vehicle's replacement because they are made to help the performance of your specific vehicle. OEM tires usually come with a warranty, while most aftermarket tires do not. Some aftermarket parts can even void your vehicle warranty. Automakers work with tire manufactures to make tires with specific characteristics for your vehicle. That's why at David McDavid Acura Plano offers you the best OEM parts for your car.

Stop by David McDavid Acura Plano in Texas and let us assess your vehicle needs. Our highly trained, professional service staff is ready to work on your vehicle to ensure your safety, without sacrificing the quality you deserve.
*installed, mounted, and balance (Michelin MXM4 Part #33075)